•
We established Casale Cjanor farmhouse in 1990 in the ancient rural house where our grandparents lived. "Cjanor" is the nickname of our family. It derives from "cjan", which means "dog" in Friulian language. We know that our ancestors were gunsmiths and probably used to breed hunting dogs.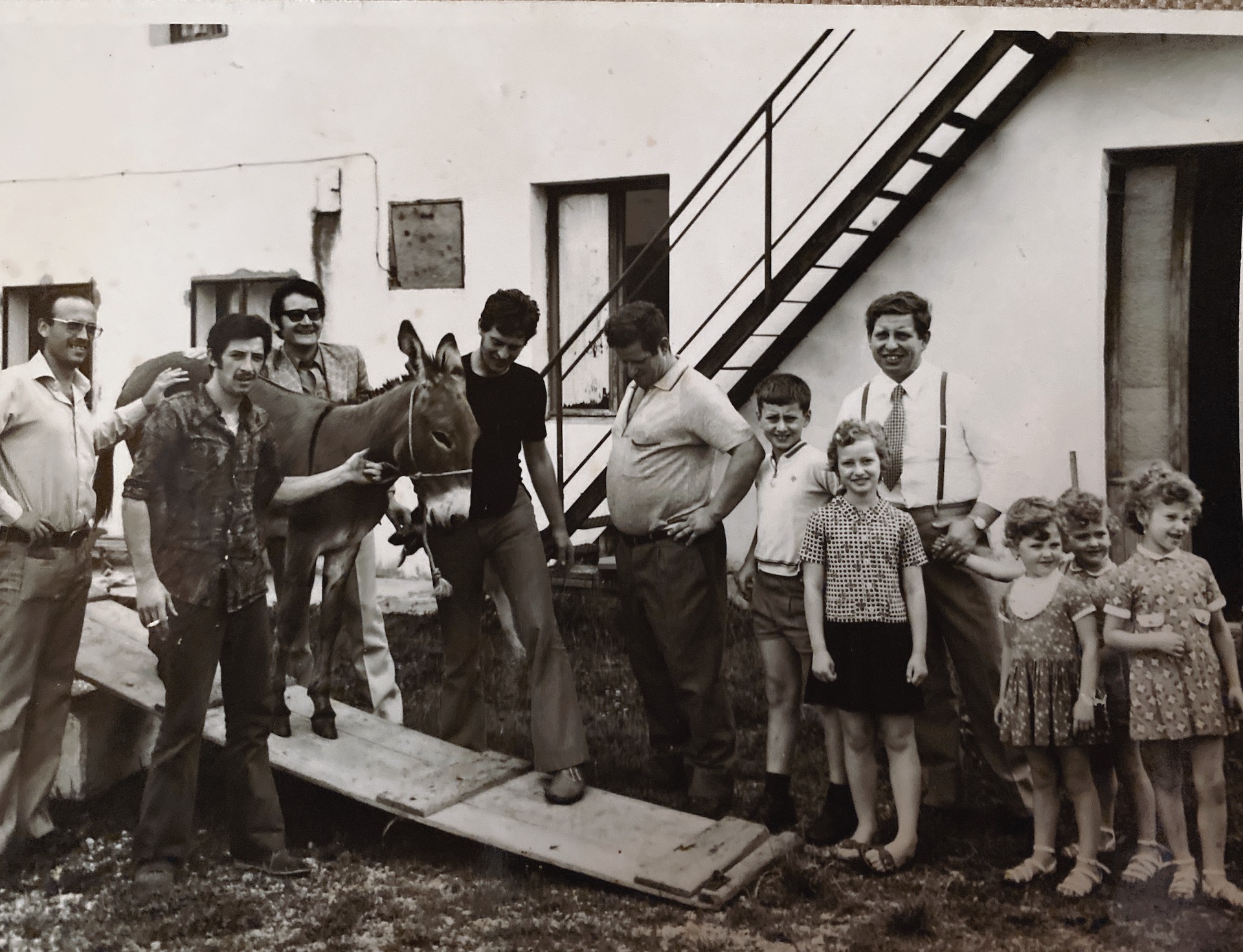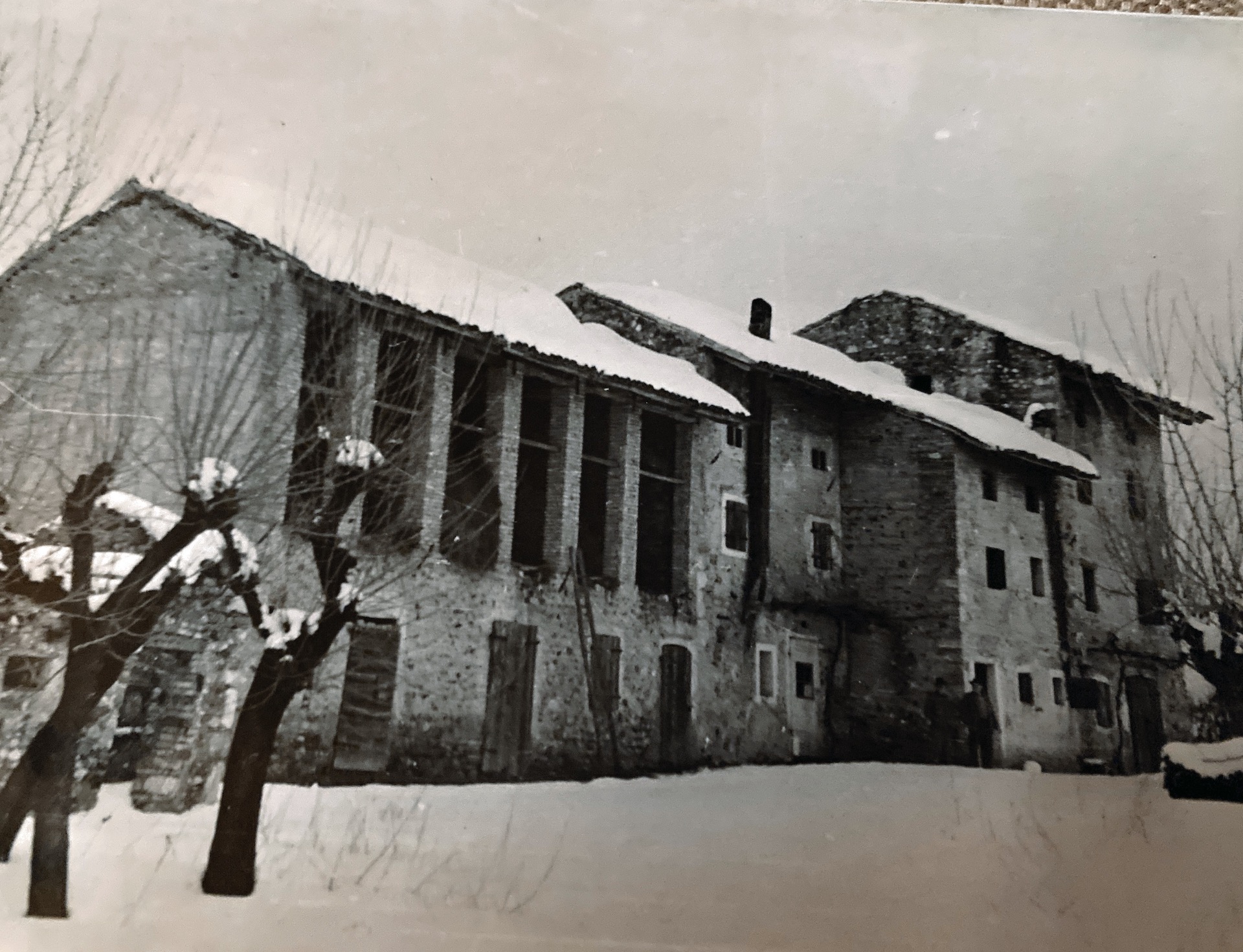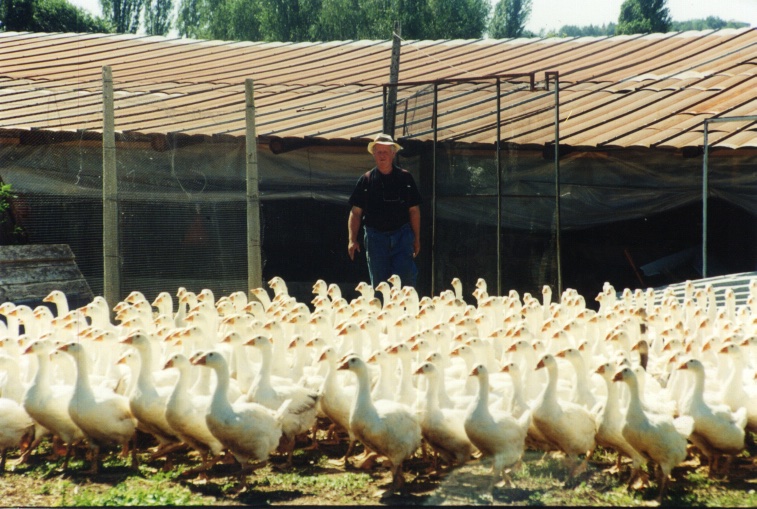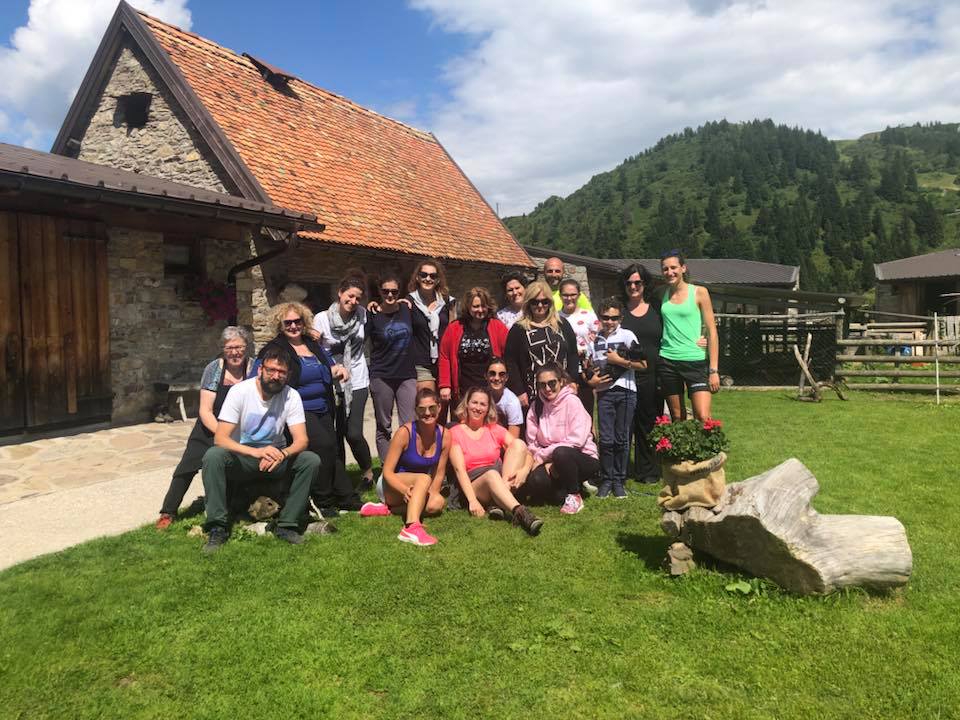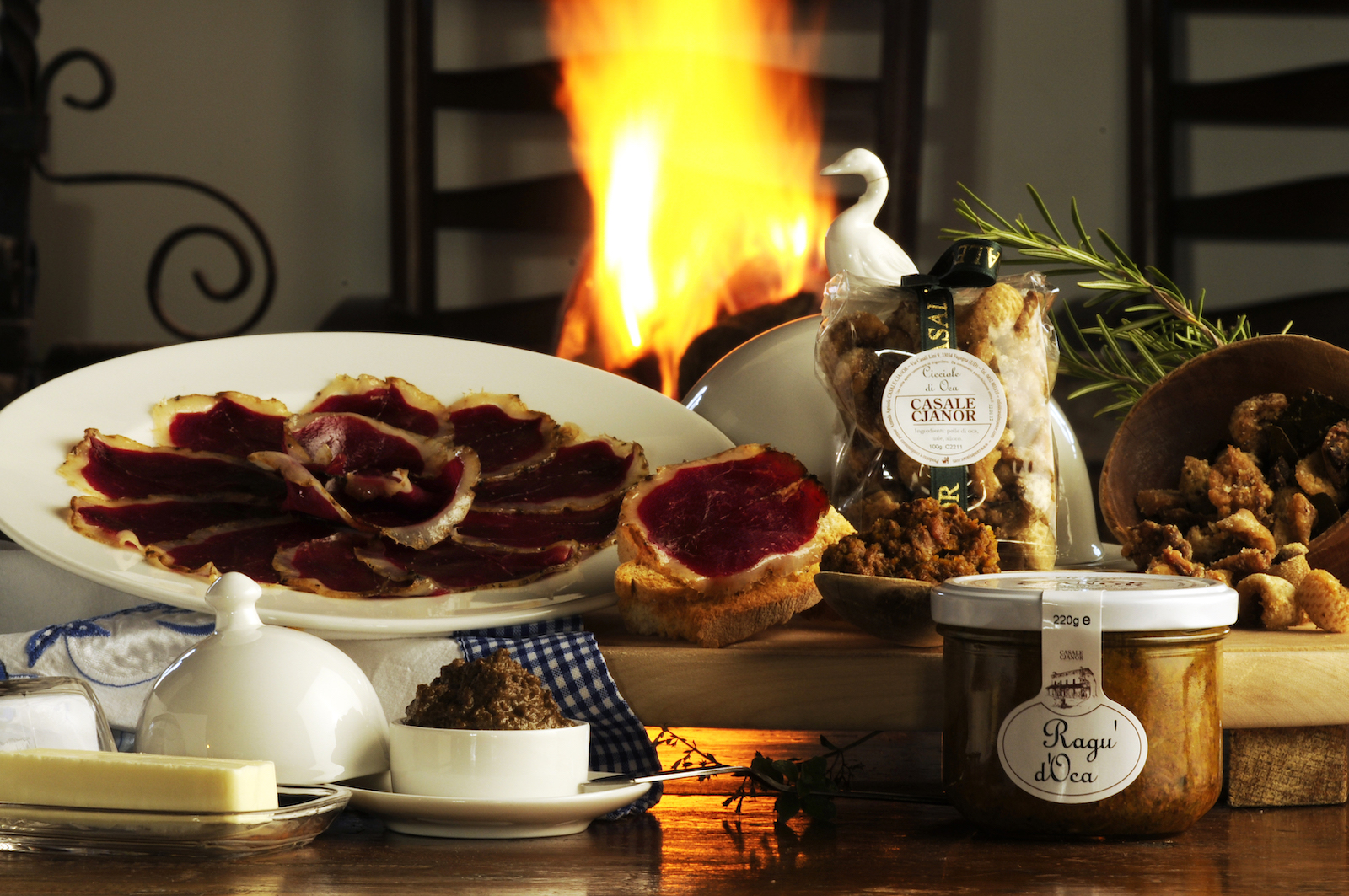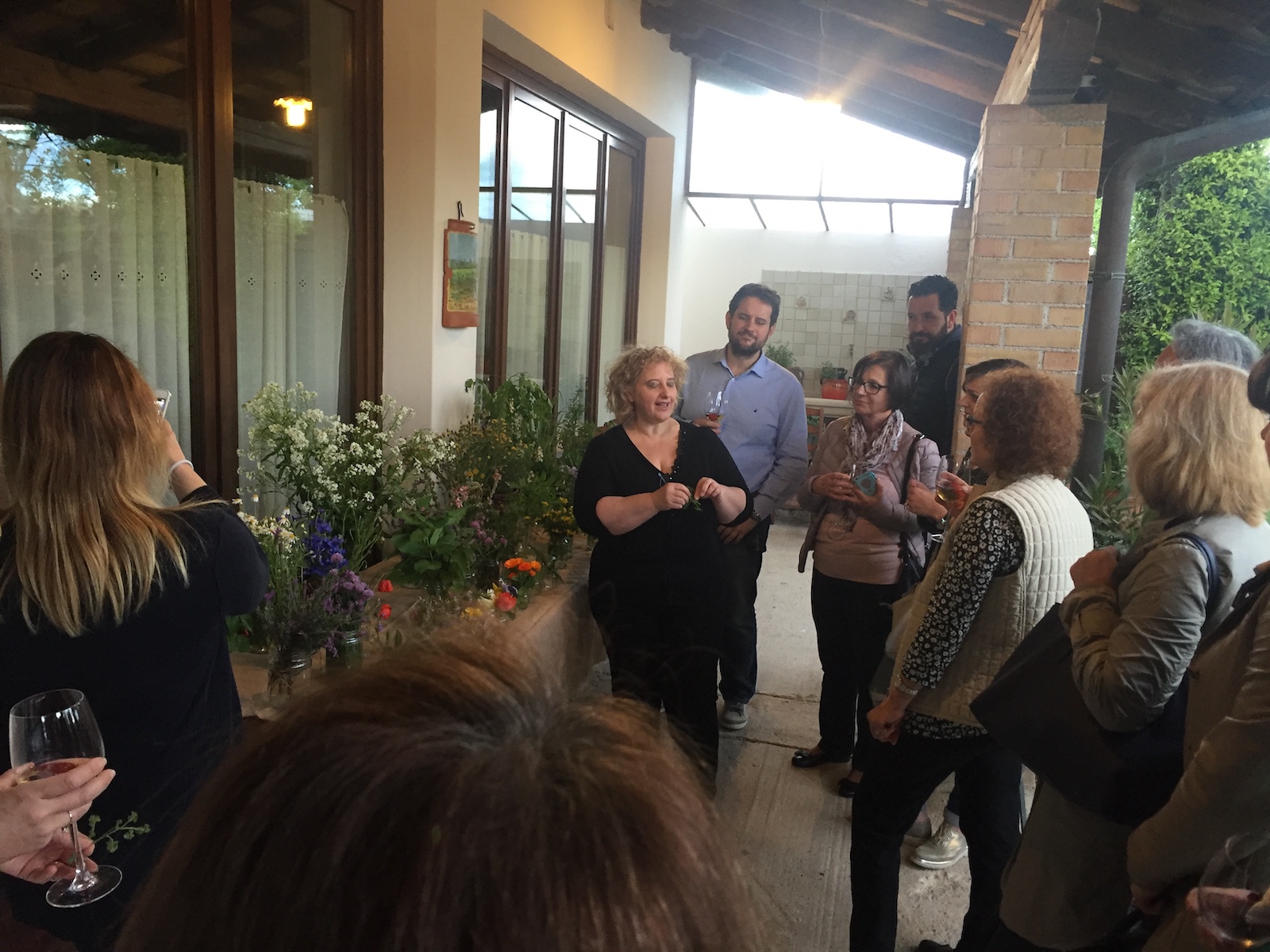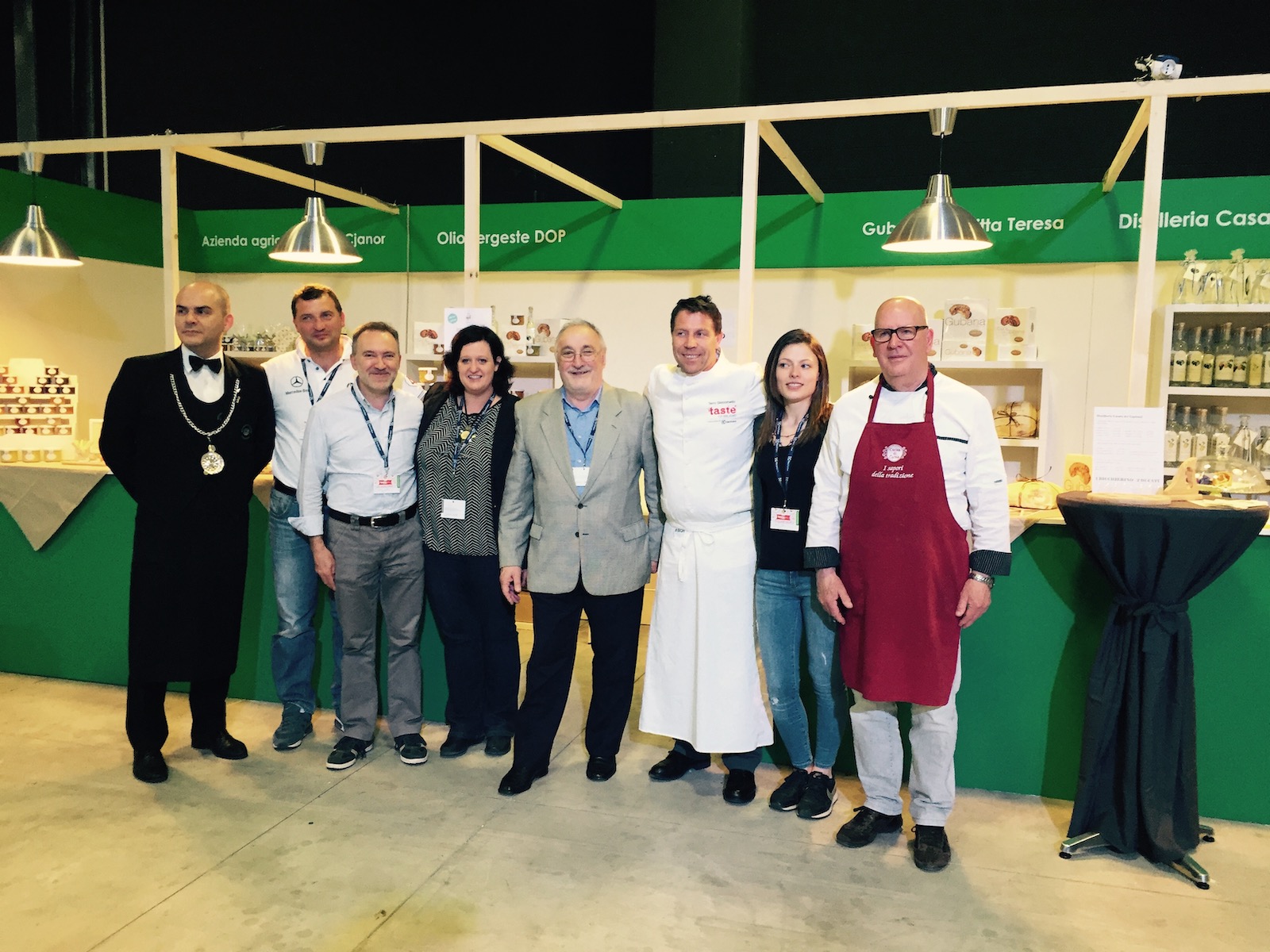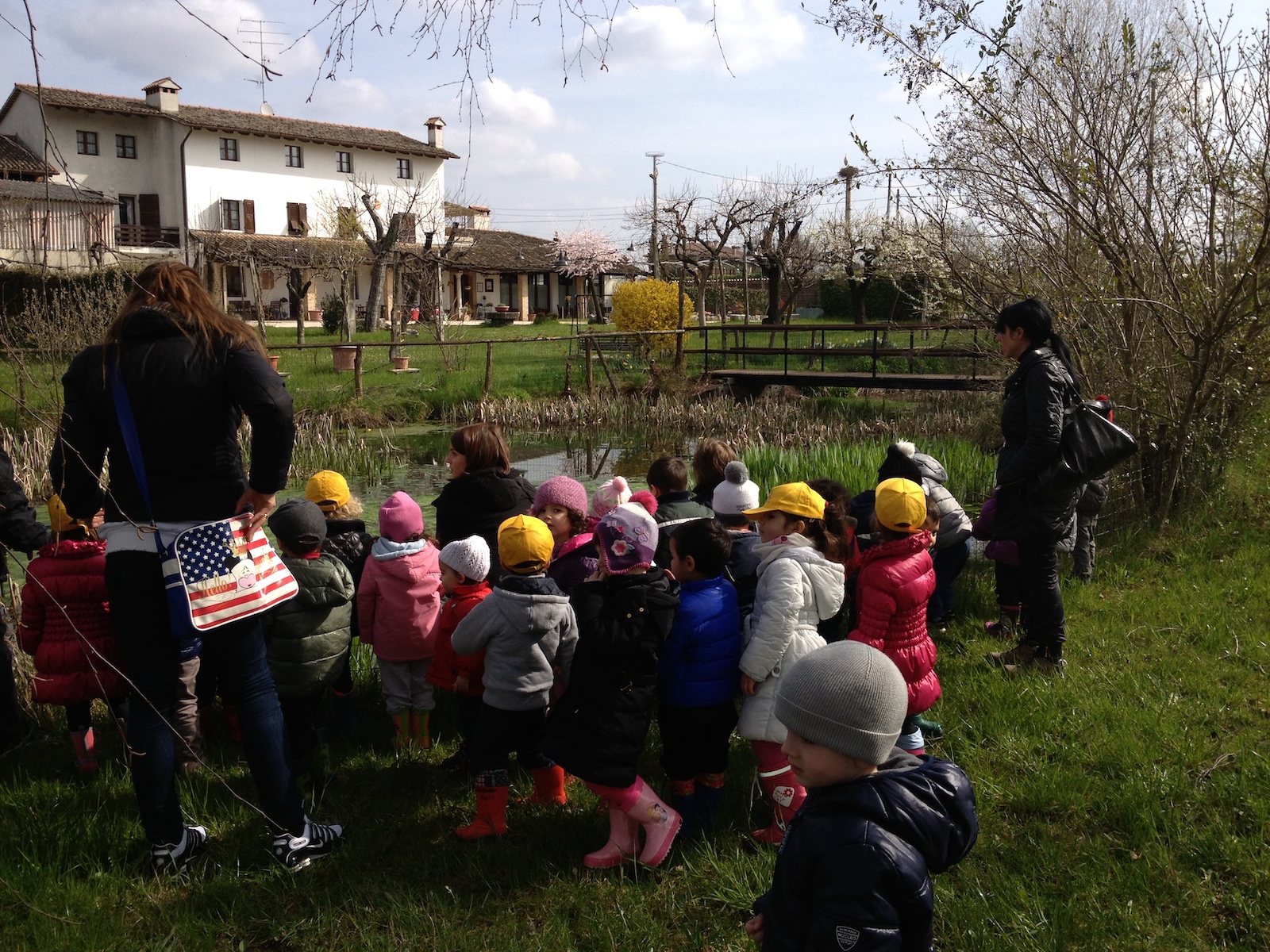 •
We are 4 sisters: Luigina, Margherita, Emanuela and Carolina. Together we did our best, supported in the early years of activity by dad Italo and mum Agnese, to promote the traditions of our region through hospitality, educational farms, cooking classes, preserved food production.
Italo
il nostro
papà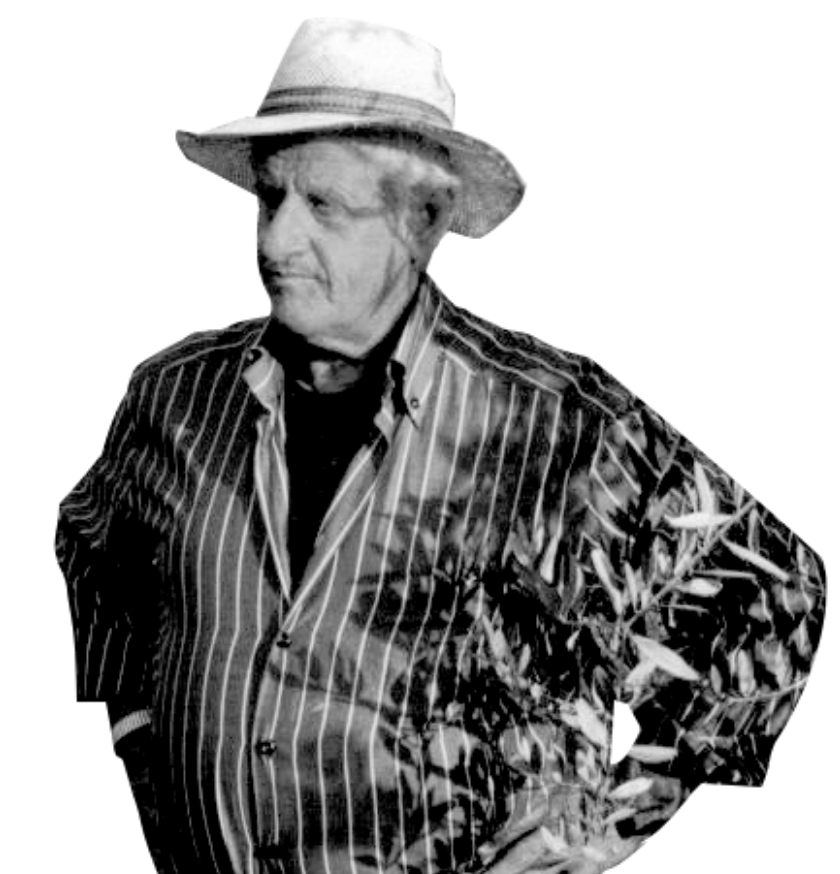 •
In 2017, after a corporate reorganization, the farmhouse activity was converted into a restaurant, which is now our core business.